There are several ways to apply to Posted Gigs: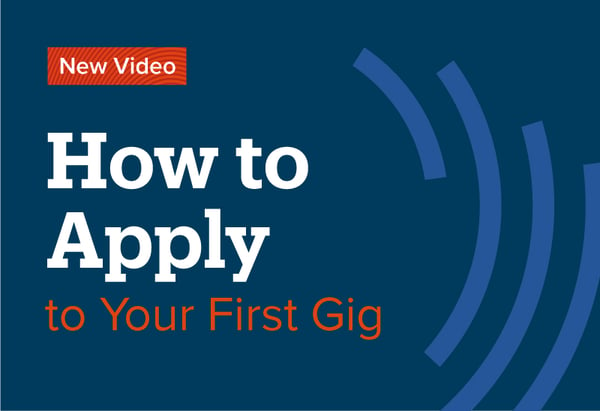 Through the home screen
On the home screen map, select the blue GigSmart map pins.
Go to the "Home" tab and select the "Apply to Gigs" button on the top of the screen.
In the "Gigs" section
Select the "Available" tab
Push notifications
When you receive a push notification, select it to be routed into the app
Select the banner at the top of the screen to view the gig posting
Once you have arrived at the Available Gigs screen:
View the list of available Posted Gigs in your area and select the Gigs that match your skills and availability

Select the gig you would like to apply to.
Once you are in your desired Gig posting:
Select the "Apply" button after reading the Gig details

If you do not have the skills required for the gig in your profile, you will be prompted to add them. Make sure only to continue if you have experience in the skills needed to complete the Gig correctly.
Complete the Application Questionnaire to give the Requester further information on why you are the best fit for their Gig.
Submit your application. If you are hired to work the Gig, you will receive a notification.
While you wait for the Requester to approve your application to the Gig, you can still view Gig details under the "Applied" tab.
Once the Requester has approved you for the Gig, you can view the Gig details under the "Confirmed" tab.